Vivo, the Chinese smartphone giant has announced its new AI-powered Super HDR technology at a media event in China. As per Vivo, it will be taking mobile photography to new heights with Super HDR's auto scene detection which will produce clearer photos, better colors, more details and better tones.
The new Super HDR is similar to regular HDR, but it merges more frames and resolves the contrast between dark and light tones in a photo more accurately. As per the smartphone maker, the dynamic range of Super HDR can reach up to 14 Exposure Value and with just a single press of the shutter, Super HDR will capture up to 12 frames, the count which is higher than existing HDR technology. This provides more image options for merging to perfectly light all the parts of the eventual photo. Super HDR also adapts to different scenes and their dynamic range characteristics, selecting and merging frames to render the image's highlights and shadow details more accurately. Super HDR also employs smart scene detection to balance the lighting of the person and the background to create a natural feel.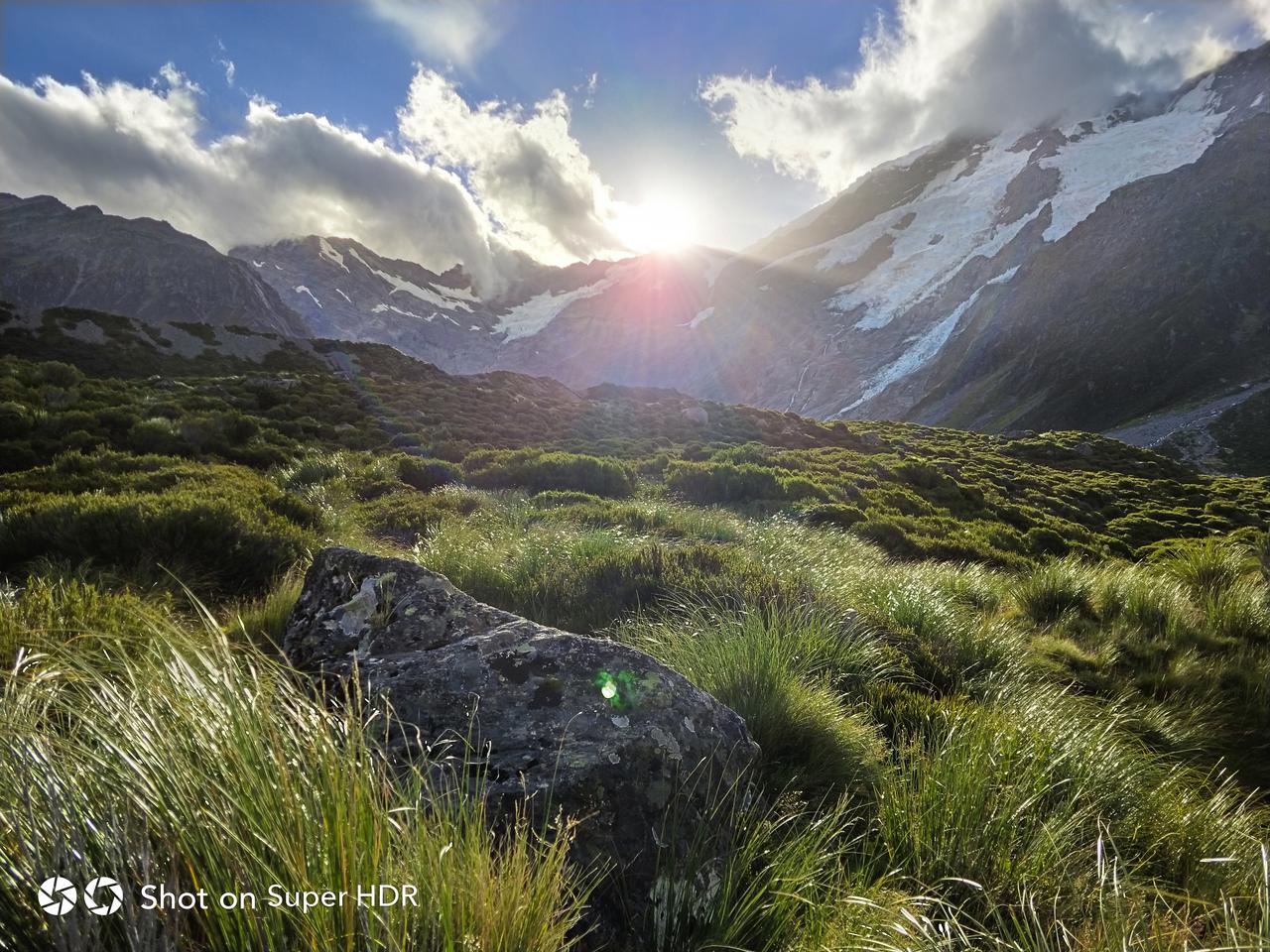 The company also said in the form of a press release that the Super HDR leverages complex AI algorithms to adapt to different scenarios. The moment the shutter is pressed, AI gets into action to detect the scene and hence determines the ideal exposure strategy, then it selects the frames for merging. This process ultimately delivers a natural looking shot which looks like it was captured by the human eye. Here are a few shots as they showcased to us.
Commenting on this new innovation by Vivo, Alex Feng, Senior Vice President at Vivo added that, "Vivo continues to push the boundaries and provide the ultimate camera experience for consumers. This goes beyond just adding powerful functions, but to developing innovations that our users can immediately enjoy. Today's showcase of Super HDR is an example of our continued commitment to mobile photography, to enable our consumers to shoot professional quality photos at the touch of a button. Using intelligent AI, Super HDR can capture more detail under any conditions, without additional demands on the user."
Vivo's point is loud and clear, they want to improve the photos that has a kind of mixed lighting effects and has a vast contrast range, so that just with HDR when sometimes, portrait shots aren't just too good enough to show the face clearly, Super HDR, powered by the AI will help solve these issues and provide great looking shots under different scenarios.