Google announced the opening of the Google Cloud Platform in Mumbai region today. The Google Cloud Platform will offer services including Compute, Big Data, Storage, and Networking. As the India region goes live, enterprises will be able to take full advantage of the high speeds, low latency, and performance benefits, that are offered by Google Cloud Platform. With this, Google will now let Indian customers buy various services directly in Indian rupees.
Google Cloud Platform will also enable Indian enterprises to push towards machine learning protocols and Internet of Things. Key services in GCP include data transfer, API platform, and ecosystems, developer tools, identity, and security. With this, Google will compete with other big competitors like Microsoft, IBM, and Adobe. To compete and provide great service to enterprises, Google has partnered with Intel, who will help enterprises adopt Cloud services.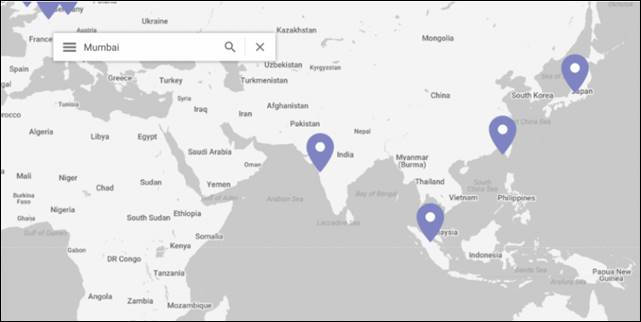 The Mumbai region is the latest addition in the Asia Pacific zone, where Google Cloud services are already available in Singapore, Taiwan, Sydney, and Tokyo.
Commenting on the launch, Dave Stiver, Product Manager, Google Cloud Platform, said, "We are delighted to announce the first GCP region in India. The new region will help customers build applications and store their data, and significantly improve latency for customers and end users in the area. Hosting applications in the new region can improve latency from 20-90% for end users in Chennai, Hyderabad, Bangalore, and of course Mumbai, compared to hosting them in the other closest region, Singapore."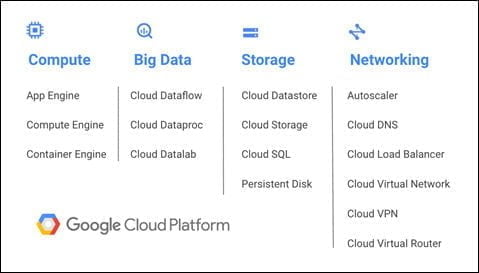 As Google Cloud Platform helps many big companies and brands, this step by Google to enter India was highly welcomed by some companies.
Manish Verma, Chief Technology Officer at Hungama, said, "We wanted to have a low latency and secure cloud platform to create our active-active, high availability and load balanced multi-cloud setup. GCP gave us a low latency network, better than expected SSL performance, and the ability to optimize costs further with custom machine types. The new India region will help us bring our service even closer to Indian consumers."
Sandeep Kalidindi, Head of Technology at PaGaLGuy, commented, "Once our team was exposed to GCP and understood the superiority of the platform, our mindset changed from 'let us do everything on our own' to 'let us do what we do best' and delegate the remainder. We are always eager to see what new services are being launched and are extremely excited about what GCP can provide as part of its roadmap."
For enterprises to move to Google Cloud Platform, enterprises will need to contact Google Cloud local partners. For additional details on the Mumbai region, enterprises can visit the Mumbai region page to get access to free resources, whitepapers, the "Cloud On-Air" on-demand video series and more. On the locations page, there will be updates about the availability of additional services and regions.