Google had launched the Pixel 2 and Pixel 2 XL earlier this month and now both the phones are ready to hit the Indian market. Pre-orders for both the Pixel 2 and Pixel 2 XL starts on 26th October Midnight. With that, consumers get a chance to get some cool pre-order goodies, get amazing discounts and even one year of 4G data at no cost.
In terms of pricing, the Pixel 2 will cost Rs. 61,000 and Rs. 70,000 for the 64GB and 128GB variants respectively, while the Pixel 2 XL will be priced at Rs. 73,000, and Rs. 82,000 for 64GB and 128GB variants. November 1st onwards, the Pixel 2 goes for sale while the bigger Pixel, the Pixel 2 XL goes for sale starting from November 15.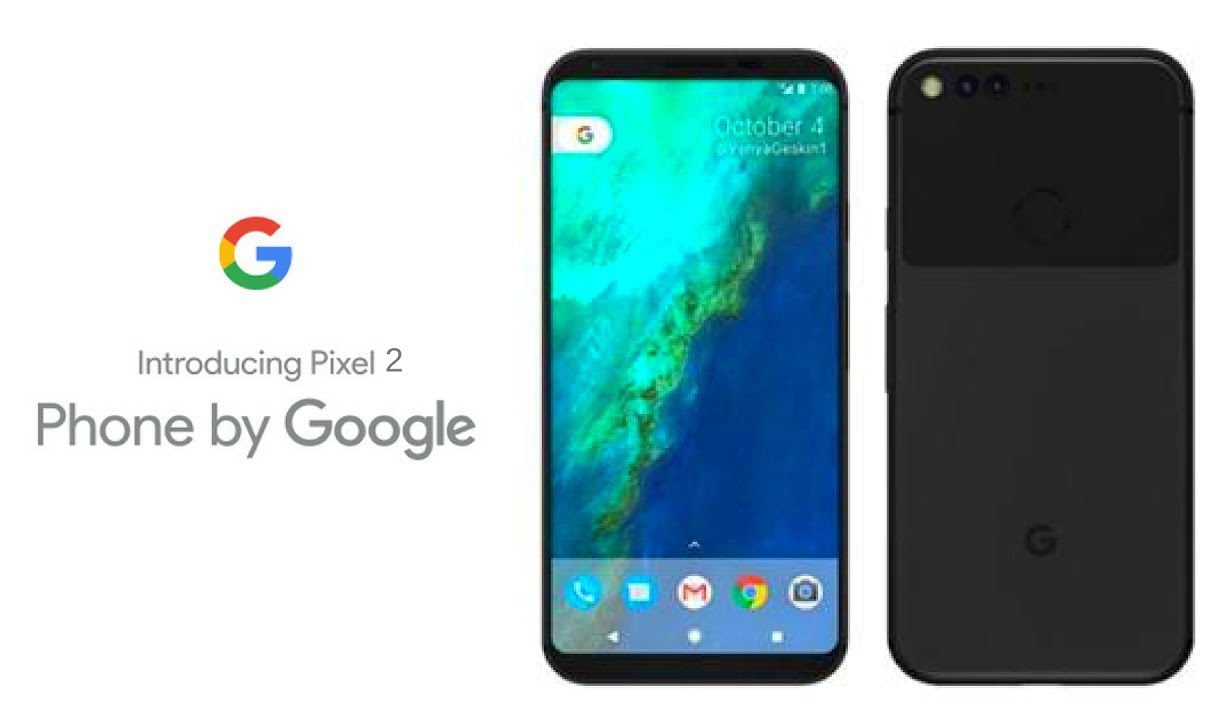 On Flipkart, as you pre-order you are entitled to some really cool offers. Those who pre-order on or before 31st October will get a complimentary Sennheiser Bluetooth earphones worth Rs. 11,990. There is also a cashback of Rs 8,000 on EMI transactions made using HDFC credit card, Pixel 2 and Pixel 2 XL also comes with this offer of no-cost EMIs starting from Rs. 3,389 per month.
Apart these, Airtel subscribers buying the Pixel 2 and Pixel 2 XL will also get 120GB additional data for 6 months and the phone plan is even better on Jio, as Reliance Jio subscribers can get an overall benefit worth Rs 14,999. This includes one year of unlimited voice, data, SMS and Jio applications worth Rs 9,999 at no cost and Rs. 5,000 additional exchange bonus as consumers exchange their old phone for a Pixel 2 or Pixel 2 XL at Reliance Digital stores. However, the unlimited data isn't truly unlimited as it is capped to 750GB.
Pixel 2 and Pixel 2 XL are combinations of amazing hardware and awesome software, which makes the phones smart, simple and safe. No more compromise in camera for smaller variant as both the Pixel 2 and Pixel 2 XL comes with the same camera, which scores the highest at DXOMark among all phone cameras. With an awesome camera, you need storage so Google is providing free unlimited storage for photos and videos taken on Pixel, in the highest resolution. With Pixel 2 and Pixel 2 XL, comes the Google Lens. Just click a picture, tap the lens icon and Google will pull out information from the subject of the photo. This feature is great for looking up landmarks, books, music albums, movies, and artwork, right from Google Photos on your Pixel.
In terms of specifications, both the devices are quite similar, apart from the display size and screen to body ratio. The Pixel 2 features a 5-inch full HD OLED display, while the Pixel 2 XL comes with a bigger 6-inch P-OLED QHD+ display. However, the Pixel 2 XL doesn't feel that big in hand due to the 18:9 aspect ratio and absence of bezels.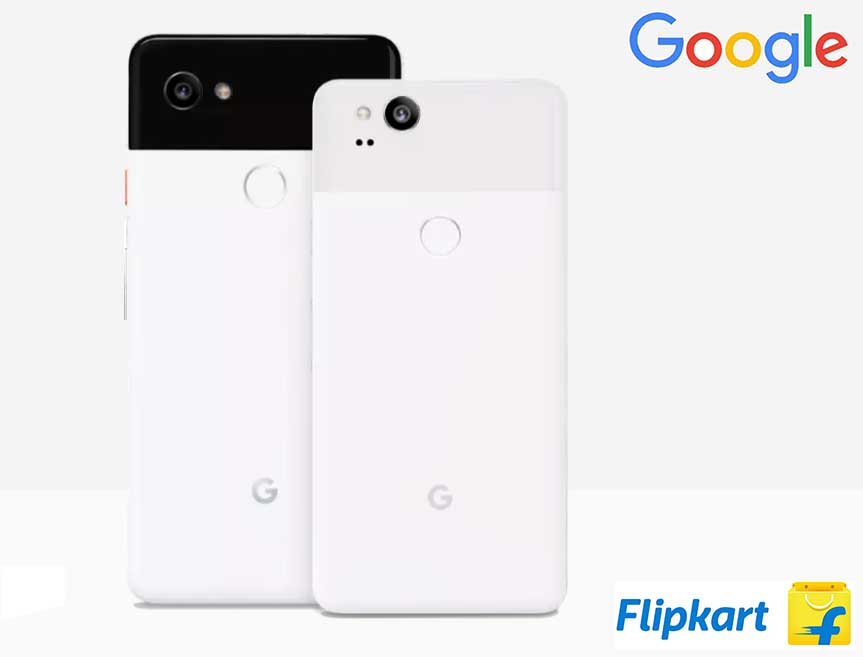 Both the Pixel 2 and Pixel 2 XL are powered by the Qualcomm Snapdragon 835 octa-core processor, coupled with 4GB of RAM. Both of them have the exact same 12.2-megapixel camera having an aperture f/1.8 with Optical Image Stabilization (OIS), 4K video recording support and the portrait mode. Wait, there are no dual cameras but the selfies are always great and will go even better as it is based on Machine Learning. There is also an 8-megapixel front camera which is also capable of taking DSLR like photos with bokeh. Connectivity options on the phones include 4G LTE with VoLTE, Bluetooth, GPS and Wi-Fi 802.11ac.