Facebook, the social networking giant has just announced that it no now has 2 billion monthly active users, who are using Facebook to communicate, collaborate and share things they like.It has also been revealed that more than 175 million people share "love," and on average, over 800 million people "like" something on this social network. Among the 2 billion users, 1 billion of them are active in various groups.
Mark Zuckerberg announced the milestone via a short post.
And this picture shows in what regions, Facebook is being used most. This happens to be a trend, set by Mark to change his cover pictures with milestones like this.
To celebrate this milestone, Facebook will let users make 'Good Adds Up' video that they can share.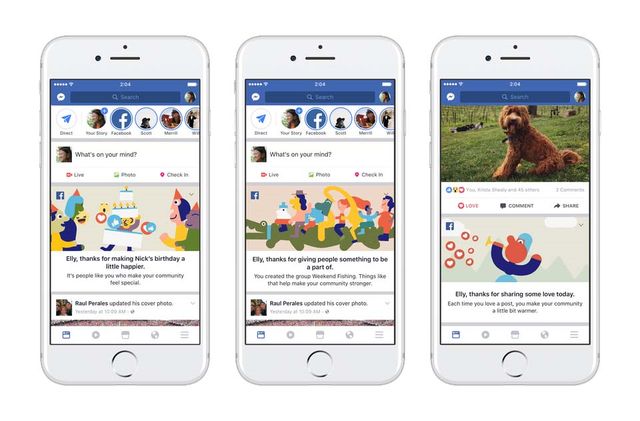 2 billion user makes it the largest social app. as of now YouTube has 1.5 billion users, WeChat is also not so behind with 889 million. Twitter has got 328 million. It's other products like WhatsApp, Messenger, and Instagram is also doing well as both WhatsApp and Messenger have now got 1.2 billion users and Instagram is expected to touch the 1 billion mark soon.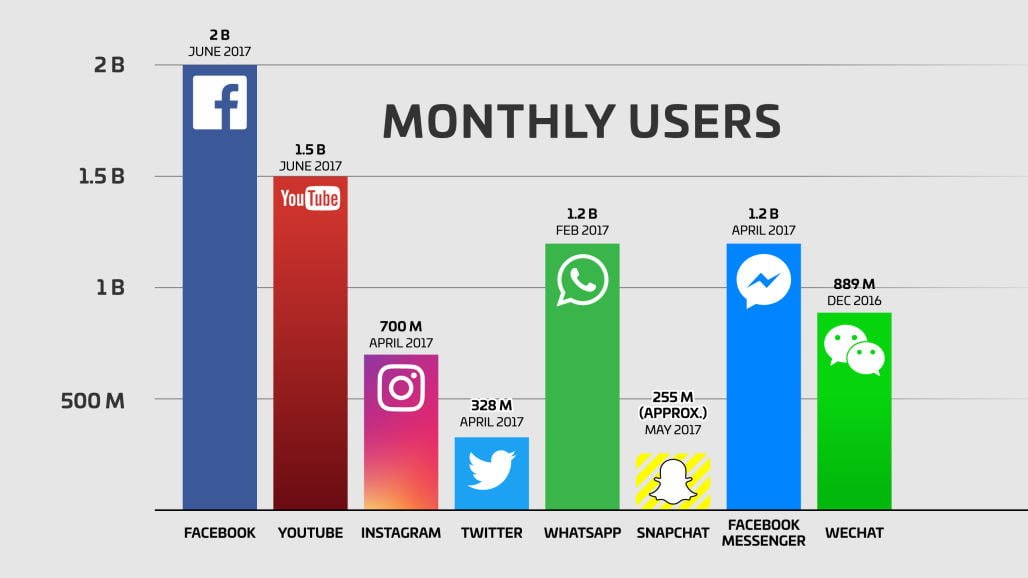 On the dedicated page, some fun facts are featured regarding how people are contributing to the community. In the US, stories of inspirational people are being shared.
Facebook's user base has grown immensely over the last few years. Developing Asian countries have contributed a lot to the growth of the social networking giant and all these were fueled by the availability of cheap Android smartphones, cheaper data plans. After reaching the 1 billion mark, Facebook has added just 41 million users from US and Canada. 746 million users after the 1 billion mark, come from Asia and other parts of the world.
Facebook has also been working hard to make dedicated apps for developing countries where high-end phones and high bandwidth are not so available to the public.