My old HP laptop broke down in the middle of the night. Although I knew it could stop breathing anytime, I still had hopes that it would see the light of another year. A few transplants and some other common surgeries later, it insisted on leaving me. I held on to it, but sadly couldn't do it much longer.
So, I decided to pamper myself with a lavish Christmas present. Since the time I had my first Sony phone, no other company has been able to replace the love and respect I have for it. Yes, it is love. Not at first sight, but at first experience of a gadget made by them. But, given the fact that Sony is always the "costly" choice, I had decided to give it a skip this time as I was hoping my old laptop would last another few months.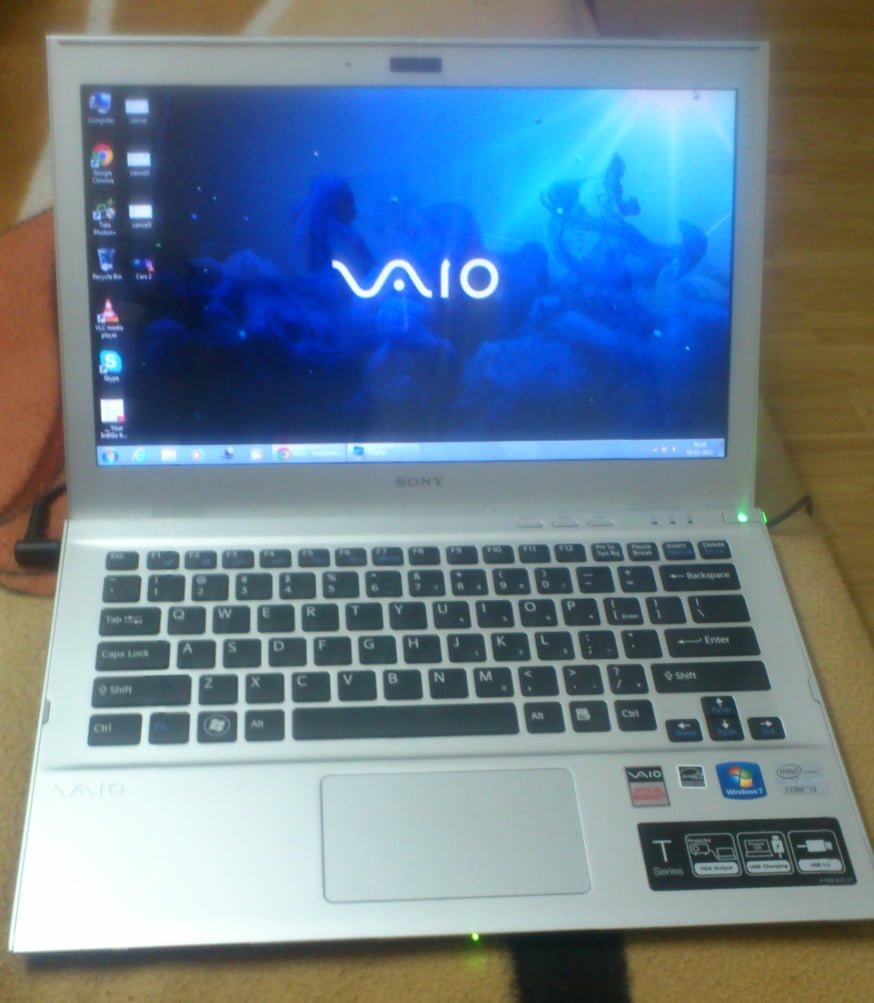 So, I zeroed in on the final Dell Model online because of the on-site warranty they offered. Given, the troubles I have had with HP, I had the on-site warranty on top of my must have features. So, Dell was the deal for me. Until I laid my hands on this baby called Sony Vaio Ultrabook. It just stole my heart away.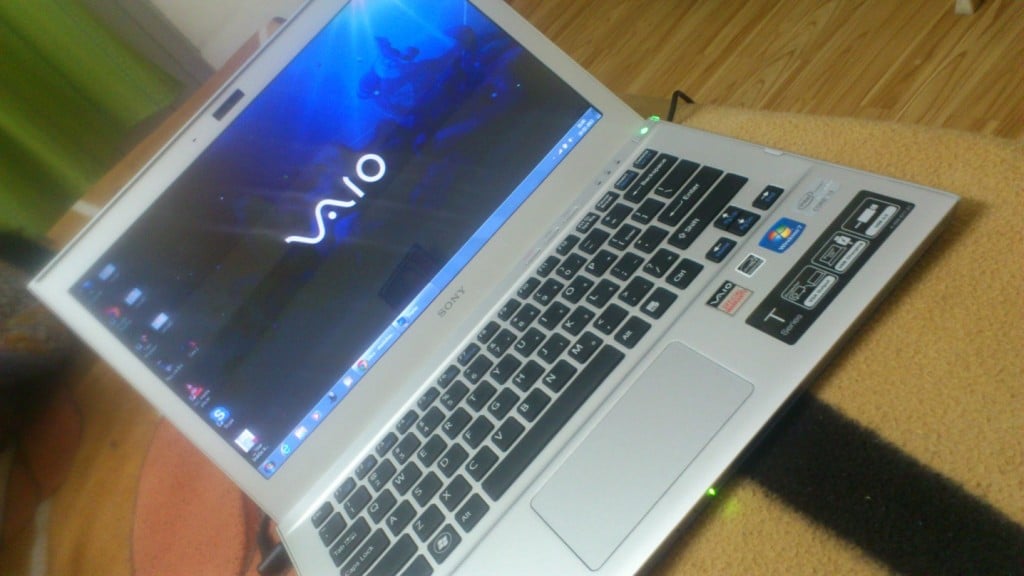 Silver is something with which, one can never go wrong. This masterpiece of a machine was quietly basking in glory and enjoying on-lookers attention before my eyes full of lust caught a glance. And there it was, in my hands within a minute.
I couldn't believe I was holding a laptop as it weighed just 1.6 kg. Finally, I found something that I can really carry around without burdening my shoulders and feeling like a school kid with an over-weight bag.
I am not a big fan of the big 15″ screens as they mean a loss on the 'portability' factor. The 13.3″ LED screen has been doing a great job for me.
Since it is a 'Sony' product,the sound has to be awesome! Compared it with the older HP as well and it wins by leaps and bounds.
Core i3(2nd Gen) processor inside is fast and matches the requirements of a Home-PC. I am not into gaming, or programming(at home) so wasting money on an i5 or i7 wouldn't have been a wise decision.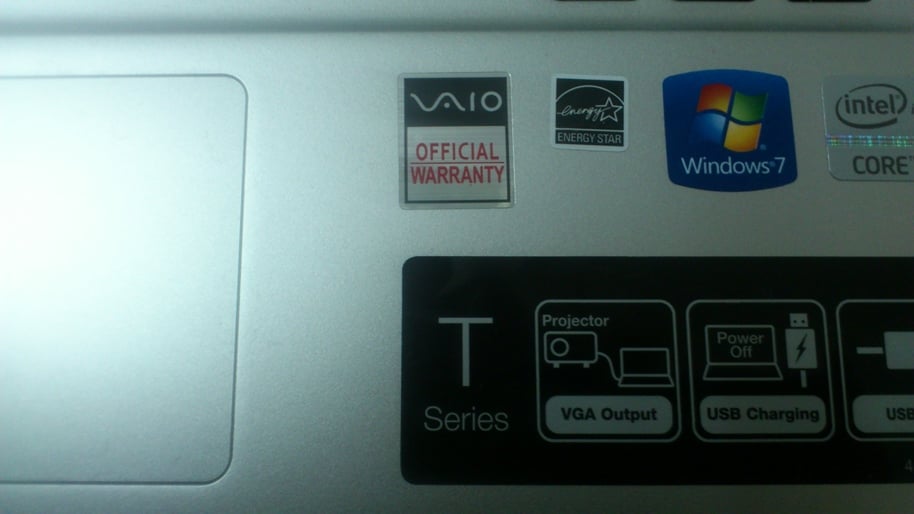 Comes with 4GB Ram , which is more than enough for basic home needs and an unused slot as well.
500GB SATA HDD is all I would actually need for years to come. Given that I have a 1TB external, makes it even more easy to write that statement.
1.3 MP webcam and Sony's inbuilt webcam software is a great combo.
It is an 'ultra-book' in the real sense with more than 5 hour battery backup, even while watching movies.
Comes with a Windows 7 Home Basic, up-gradable to Windows-8 for as less as Rs 750. I upgraded, used Win 8 for a while and reverted back to Win 7. More on that, some other time.
The touch-pad is similar to one in Mac-Books. There are no right and left click-buttons. Instead the whole pad is click-able and left and right clicks are simulated according to the point on the pad being clicked. Slide horizontally through the touch-pad, using three fingers to go back and forward. Slide vertically through it, using two fingers to scroll up/down.
USB 3 port enables data transfer in a jiffy. I have copied entire movies in seconds.
Comes loaded with free VAIO software utilities.
Power-Off USB Charging lets you charge your gadgets without even switching the laptop on! 
All this in Rs 39,500. I got a better deal though. My bargaining skills gave me this ultimate ultrabook in just Rs 38,000.
No CD/DVR slot. But I don't mind as I don't use them either. Those things would get extinct soon.
No dedicated volume control keys. But, given the smaller size, this is something that can be overlooked.
Sony started their On-Site Warranty service – Cherry-on-the top! 
So, my Christmas gift came wrapped in silver and has been my constant companion ever since.